The New Way to
Success
Advance
Progress
To provide education and consulting services focused on the role of private sector in sustainable socioeconomic development. By leveraging on their existing academic, institutional and professional networks in Asia and Central Asia, Europe, Latin America, Middle East and the US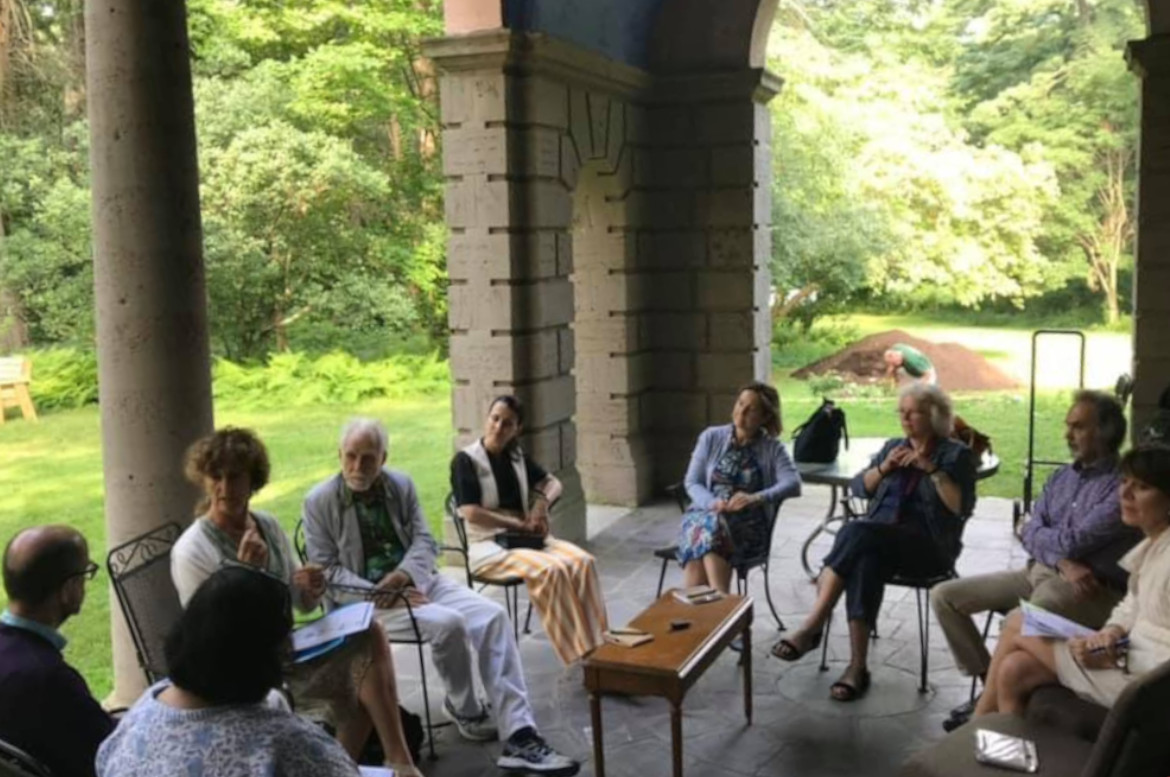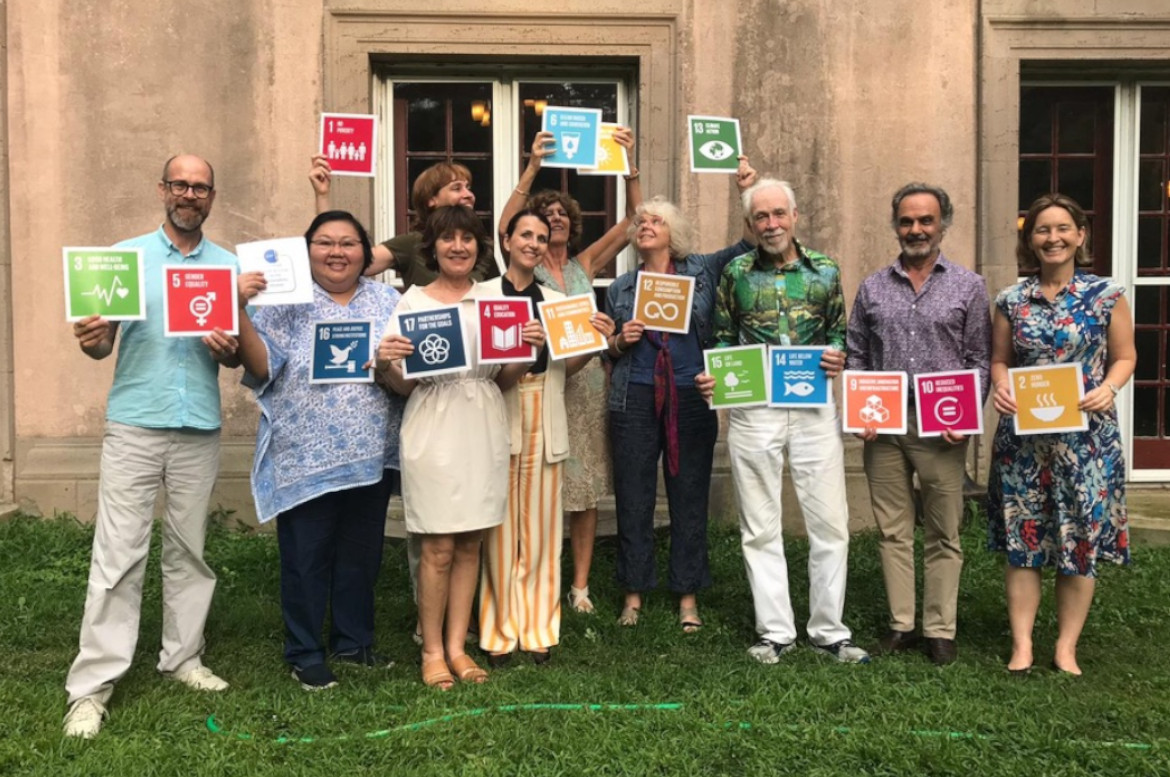 Who We Are
A group of scholars and professionals, expert in and committed to stepping up achievement of the UN SDGs and its PRME. In this effort, we are complemented by nongovernmental organizations (NGOs) and creative artists who share our commitment to bring forth a more just, sustainable and prosperous world.
Our Vision
Focusing on the role of private sector in sustainable socioeconomic development. To support and accelerate the implementation of the United Nations' Sustainable Development Goals (SDGs) and its Principles for Responsible Management Education (PRME).
To enhance the knowledge and know-how of current and future business leaders in implementing SDGs and following PRME guidelines.